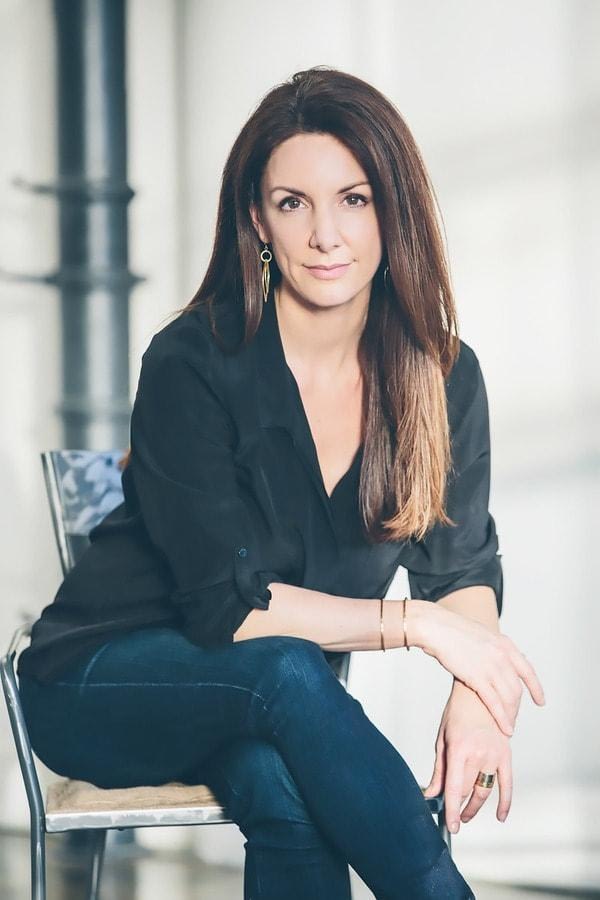 Kat Cole worked at Hooters for 15 years, starting as a waitress and eventually getting promoted to vice president.
Today, Cole is credited with taking Cinnabon's indulgent creations to grocery store shelves and fast food chains like Taco Bell.
Cole started working at Hooters when she was 16 to help her divorced mother with bills. Eventually, she obtained an engineering degree and became an executive, training employees.