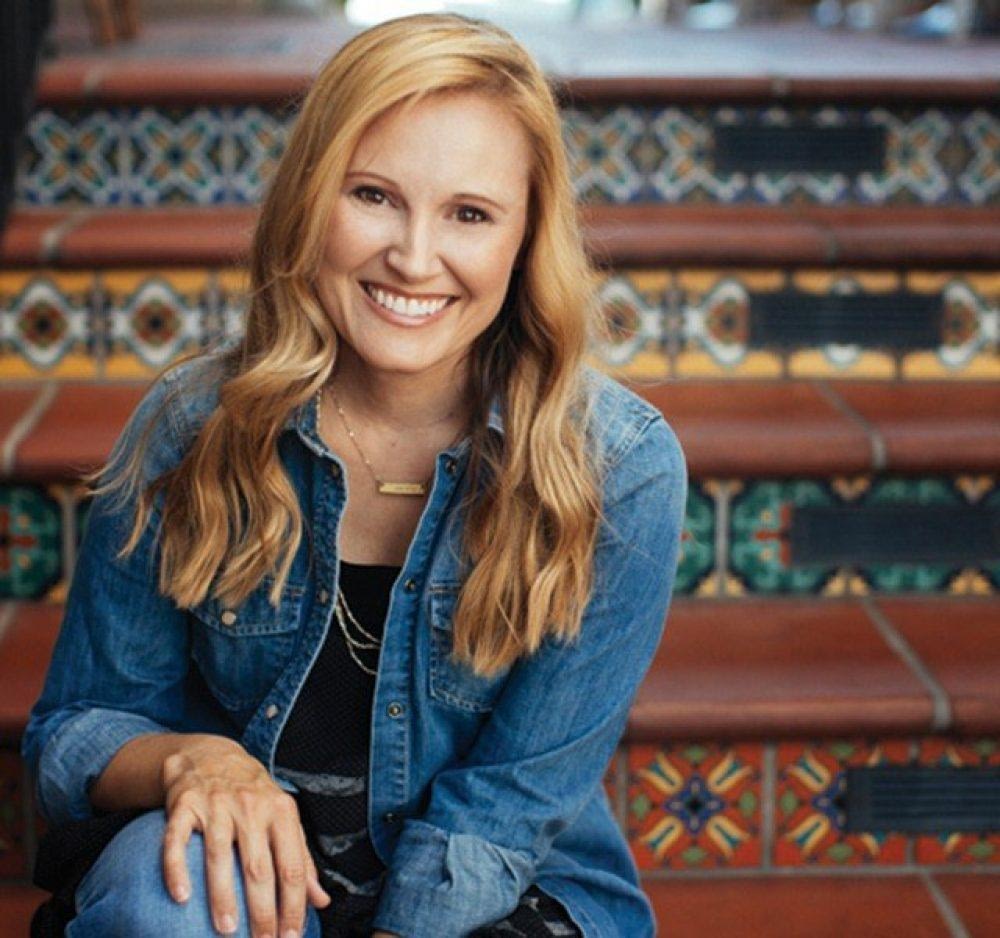 ​Jennie Allen is a Bible teacher marked by personal authenticity and vulnerability. She encourages women to go to these same places as they study scripture, wrestle with truth, and more fully live out their short time on this planet.
Through the stories of Anything and Restless, Jennie birthed IF:Gathering – gathering, equipping and unleashing the next generation to live out their purpose. IF:Gathering live streamed its first event from Austin, TX, and brought together over 150,000 women from more than 22 countries.
​ Today, IF:Gathering continues to gather women online through a daily Bible study, IF:Equip. Jennie and Zac have four children, Connor, Kate, Caroline and Cooper. As a true Texas family of rising stars it's hard to imagine life revolving around anything other than the Friday night lights.